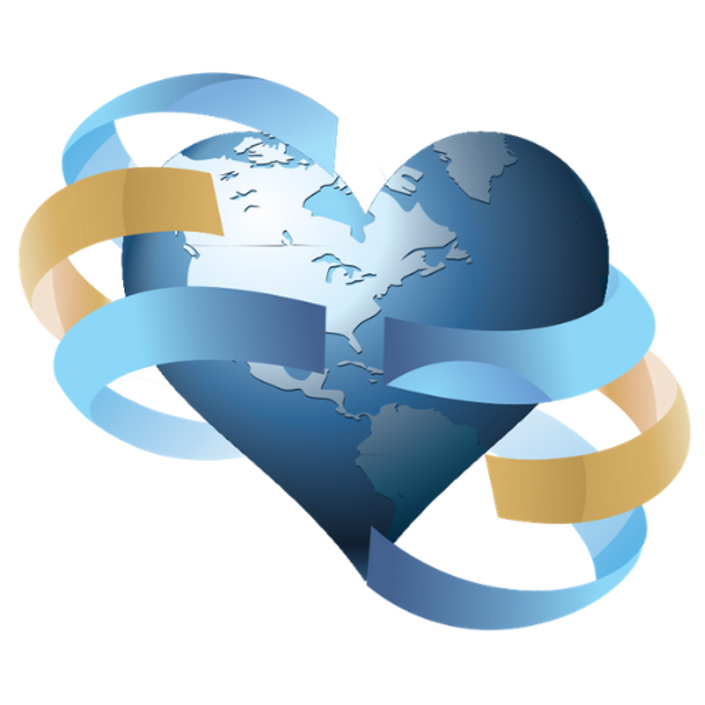 BestLife Membership
Empower You to Your BestLife!
BestLife Enrollment and Membership is $495.00*
(*Additional taxes may be applied automatically as mandated per the VAT requirements)
One time enrollment fee and monthly membership grants access to all membership, benefits including classes, resource library, including Life Coaching Certification, and Coach on Call.

$495 Enrollment Fee (one time)
$150 a month for all consecutive months of membership
Resource Library of prior recordings which will include (but is not limited to)

Guidance for Inspired Living
In the Vortex with the Masters
Angel Mastermind
Business Expansion
Feel Good Now Training
Business Empowerment
Master the Keys to Your BestLife
Relationships Training
The Power of Observation
True Abundance Mentoring
Wealth and Abundance and
Your Feel Good Momentum

Leadership Training & Development
Membership - and this membership purchase
Also included:
access to all daily, live, interactive sessions where information is freely shared and amazing connections are made
quick and easy access to all pre-recorded classes and trainings
easy enrollment at no additional cost into all additional trainings and webinars offered during the active membership
Your Instructor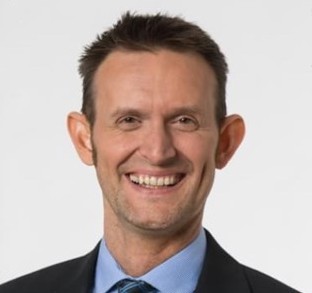 OUR MISSION STATEMENT
The BestLife Creation Society is a global organization created for education, training and empowerment; focused on living through the heart while making an authentic and real influence on the world.
Courses Included with Purchase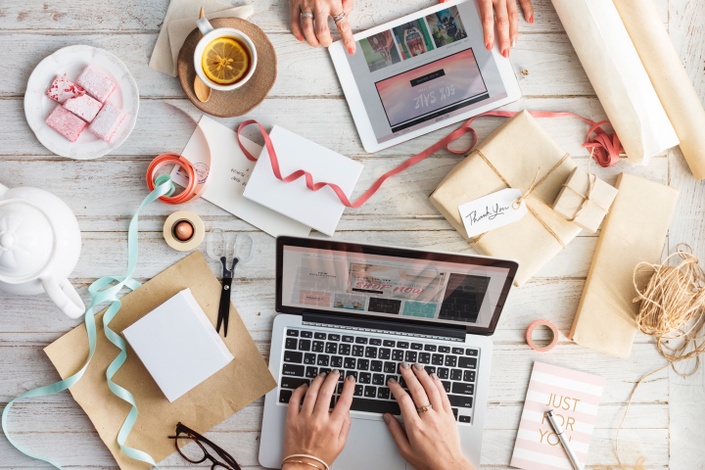 Easy Button in 5 Steps
This class was recorded live and interactive. Click for more...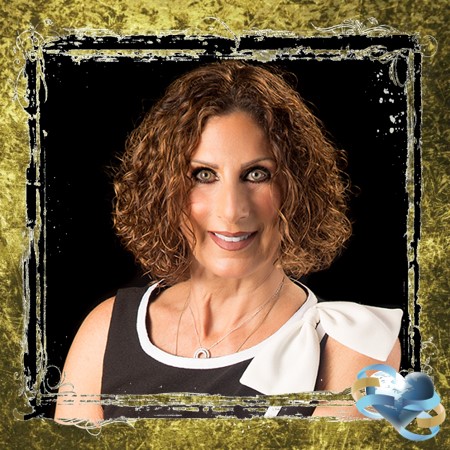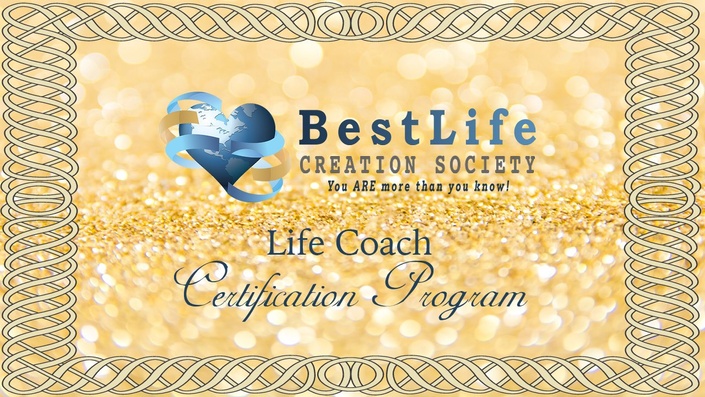 Life Coaching Certification - Level 1
7 Weeks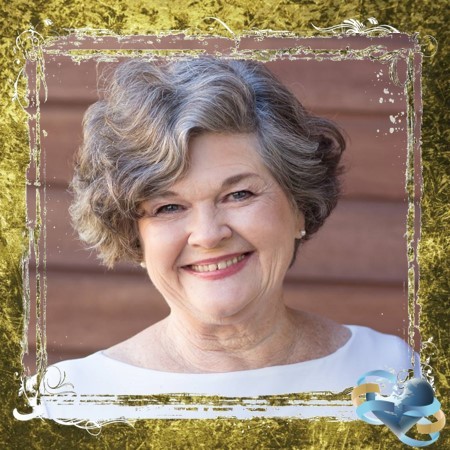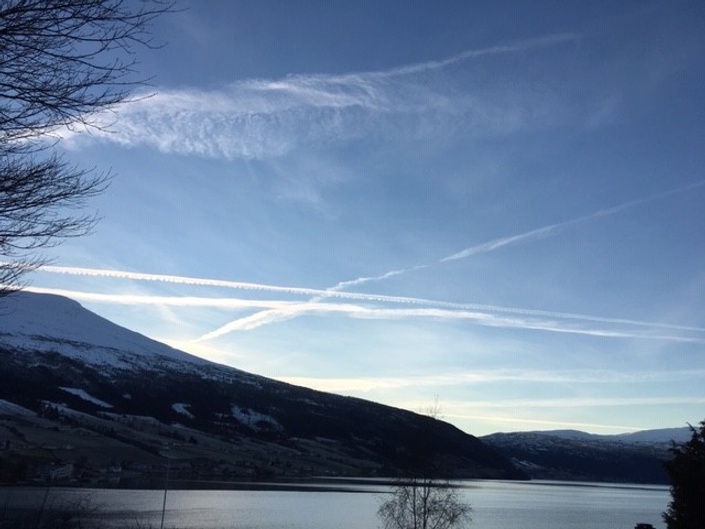 Weekly/Ongoing Classes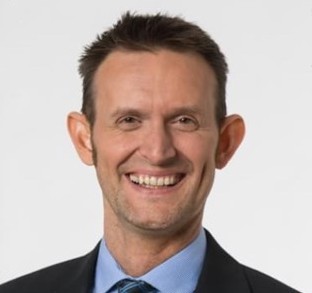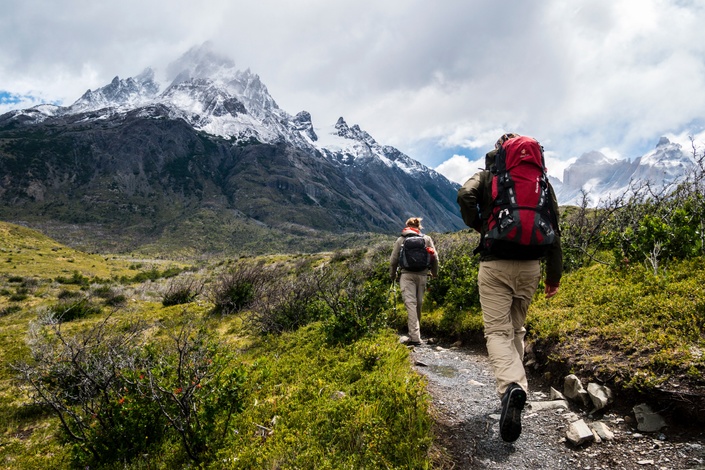 Achieving Your BestLife - Foundations
Our Complimentary Introduction to Achieving Your BestLife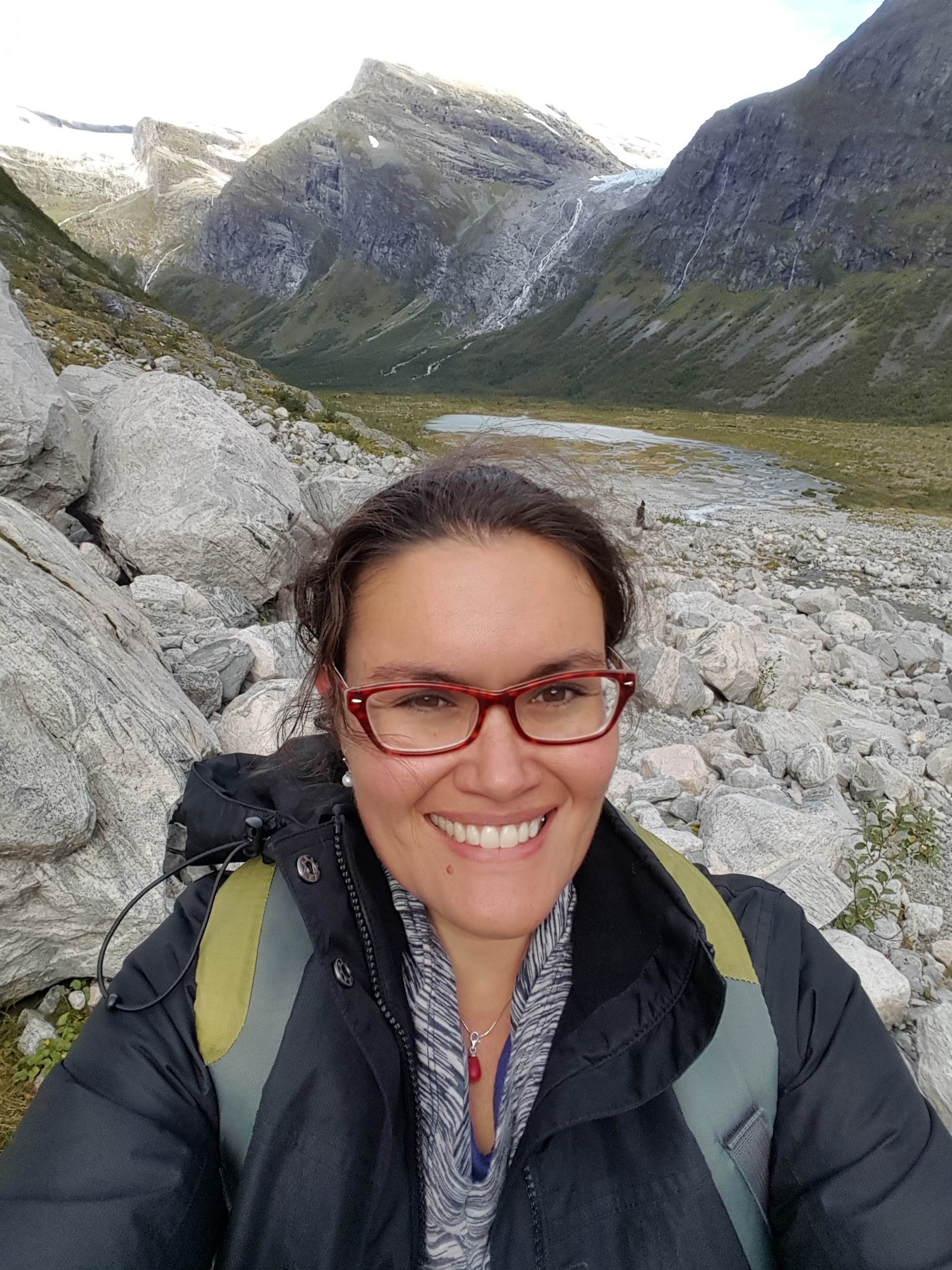 Original Price: $1,049
Frequently Asked Questions
This purchase gives full access to everything BestLife has to offer
The course starts now and never ends! It's like walking into a buffet! You can pick and choose what you want to participate in, or not! There are daily, live, interactive sessions where information is freely shared and amazing connections are made. It also includes access to all pre-recorded classes and trainings and all future ones for as long as the membership is active.
What if I can't attend the class at the posted time?
That's ok! Just play the recording. You can also get on the next one and jump right in to that live, forward focused, personal empowerment!
What if I don't want to be on camera?
We love you just the way you are. Do what feels comfortable. Zoom has the option to turn off the camera and mute sound and also has a direct dial in with your phone.