Enjoy this simple approach to blogging/vlogging, what it is, how to create a blog and how to share what you've created!
Your Instructor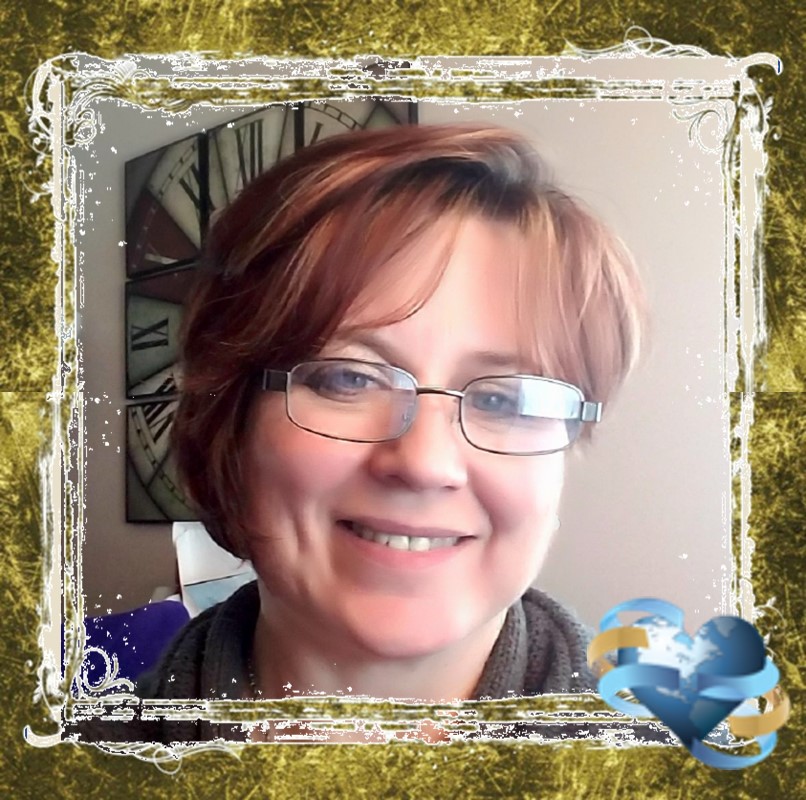 Frequently Asked Questions
How will this course be presented?
This program will be presented using the webconferencing platform of Zoom. I will screen share and walk the attendees through the specific items being discussed. This is a live, interactive class and questions are encouraged.
What if I can't attend the class at the posted time?
Each presentation will be recorded and uploaded to give access to the steps at your convenience.
Who can register for this class?
This is open to all and is presented by BestLife Creation Society instructor, Tammey Brown. BestLife members will access it as part of their active membership, however it is not limited to BestLife members.