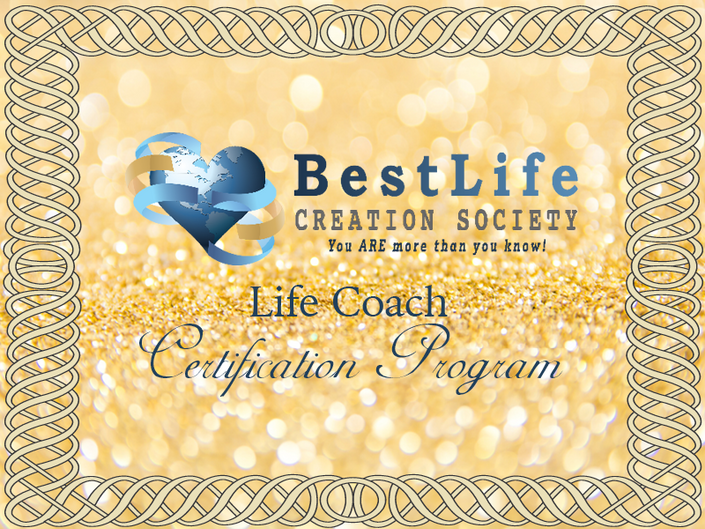 19 March 2020 Foundational Life Coaching Certification Class
THIS CLASS IS NOW CLOSED! PLEASE WATCH FOR OUR NEXT OFFERING!
Enroll Here!
This is Your Opportunity to Become a Certified Life Coach in 2020!
Your Instructor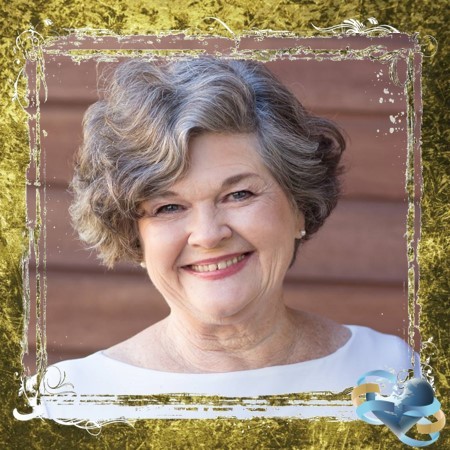 Sue is a Master Life Coach specializing in working with groups to release past trauma and move them forward in life.
Sue has over 30 years of experience as a bodyworker working with mind-body connections, including visualization and dialog along with hands-on bodywork, to release emotional trauma in the body and mind. She has worked with infants, children, adults and families in individual and group settings.
Sue is known locally as, "the therapist's therapist." Her first book is titled, Muscle Energy Technique Made Easy for Healthcare Professionals.
It is Sue's passion and purpose to support and empower people to live their OWN best lives.
Certified BestLife Coach and class instructor, successful entrepreneur and author.
Course Curriculum
Welcome to Level 1 Coaching Certification 19 March 2020 class
Available in days
days after you enroll
Achieving Your Bestlife Foundations - Complete this BEFORE Your First Live Class!!
Available in days
days after you enroll
Class Access Information
Available in days
days after you enroll
Frequently Asked Questions
When does the course start and finish?
Preliminary study begins right now! First live class begins on Thursday, March 19, 2020. Time: 1:00 p,m. ET, 12:00 Noon, CT, 11:00 a.m. MT, 10:00 a.m. PT, 6:00 p.m. (1800 hrs) CET until 2 April class, then 7:00 p.m. (1900 hrs). Live classes are once a week for 10 weeks, with 2 or 3 classes having 2 weeks in between. Note that the time changes to daylight savings time vary: The USA will be on daylight savings time when the class begins; Europe changes on March 29, so the first class that will have the new time will be the 2 April class.
What is your cancellation policy for this class?
Tuition is fully refundable up to 7 days prior to the start of class. Within 7 days of the start of class a 20% administrative fee will apply. After the start of class no refunds will be issued.
Will I actually coach people in this class, or is it all "book work and theory?"
You will coach and be coached throughout this class. This is why it is SO important to commit to coming to as many of the live classes as possible and completing the assignments with your partners each week.