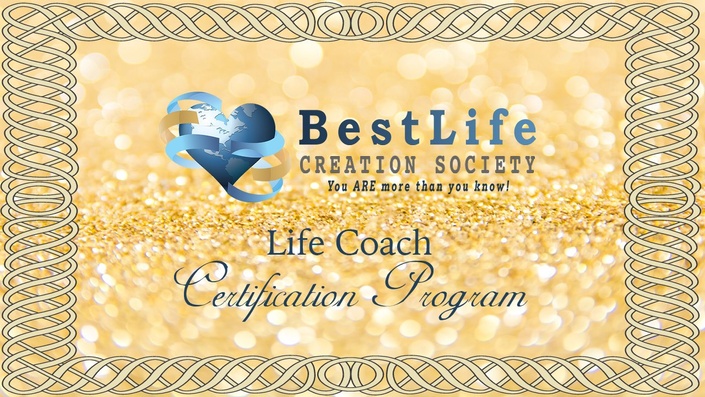 Life Coaching Certification - Level 1
7 Weeks
BestLife Creation Society is proud to offer this 7 week Life Coaching Certification. It isn't just a program, it's an opportunity to learn, practice what you've learned, and grow personally and professionally. You'll be trained by experts that love what they do! This class will include an Albanian interpreter.
BestLife Creation Society ështëkrenareqëofronkursin e plotëtënivelit I mbi "Certifikimin e TrajnerëvepërZhvillim Personal". Nukështëvetëmnjë program, ështënjëmundësipërtënxënë, përtëpraktikuaratëçkakenimësuardhepërt'urriturpersonalishtdheprofesionalisht. Ju do tëtrajnoheningaekspertëqë e adhurojnëpynën e tyre!

KlasapërÇertifikimAin e trajnerëvepërZhvillim Personal. Kursitjetërfillonmë 15 janar 2019. Ky kurs do tëketëtëpërfshirëedhenjë PËRKTHYES NË GJUHËN SHQIPE.

This certification is an opportunity to learn about yourself and learn to become a coach. It is a dynamic, interactive class during which you learn coaching skills and have an opportunity to practice and apply them. Each week you will be guided through exercises in class, which will directly apply to your coaching assignments during the week. This gives the advantage of gaining actual coaching experience and having feedback from your coaching partners and instructor, building your confidence as a coach as you go.
What Life Coaching is NOT:
Life Coaching is not

counseling

Life Coaching is not being a

therapist.

Life Coaching is not in place

of

medical

advice

Life Coaching is not

giving personal

advice

Life Coaching is not

FooFoo

!
Life Coaching is

helping people determine their "sweet spot" goals

Life Coaching is

helping people achieve their goals

Life Coaching is

helping people find direction toward their goals

Life Coaching is

making a positive impact on a person's life

Life

Coaching is

helping people get results!
Included as part of this Level 1 Certification is access to the following classes:
Freedom Release Method Training (Zoom Video Conference) – This class is for anyone new to muscle testing or the Freedom Release Method or if you just need a little guidance on tweaking your technique and is a Zoom video classroom allowing a visual demonstration of techniques!

Business Skills & Business Training

True Abundance Mentoring

Emotion Code Clearing
Not only do you learn how to be a Life Coach, you also get access to the best personal development training on the planet, with subconscious reprogramming and advanced energy healing techniques. Pick and choose to participate in the ones that interest you and fit your schedule. The classes listed here are recorded and stored within the lesson, so students have the option to access and listen to the recorded class at a later time, with the exception of the clearing classes, for the duration of the course (or membership).
Your Instructor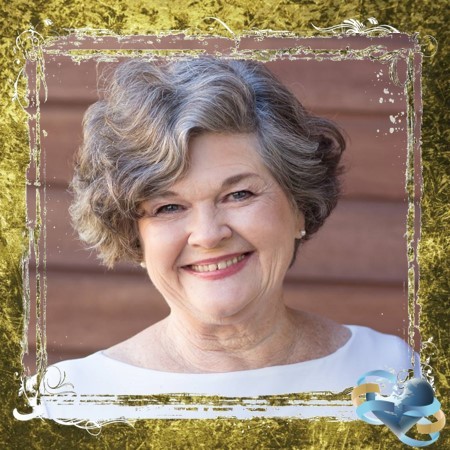 Sue is a Master Life Coach specializing in working with groups to release past trauma and move them forward in life.
Sue has nearly 30 years of experience as a bodyworker working with mind-body connections, including visualization and dialog along with hands-on bodywork, to release emotional trauma in the body and mind. She has worked with infants, children, adults and families in individual and group settings.
Sue is known locally as, "the therapist's therapist." Her first book is titled, Muscle Energy Technique Made Easy for Healthcare Professionals.
It is Sue's passion and purpose to support and empower people to live their best lives.
Certified BestLife Coach and class instructor, successful entrepreneur and author.
Frequently Asked Questions
When does the course start?
February 26, 2019
How will this training work?
This is a live, interactive webinar using zoom.us